We are thankful for the support. The more it is spoken about the more awareness we are raising.
Glenn Marsden, Campaign Founder, Talks To Weekend TODAY
Imperfectly Perfect Campaign to raise awareness about mental health.
A photographic campaign featuring famous faces aims to highlight mental health issues.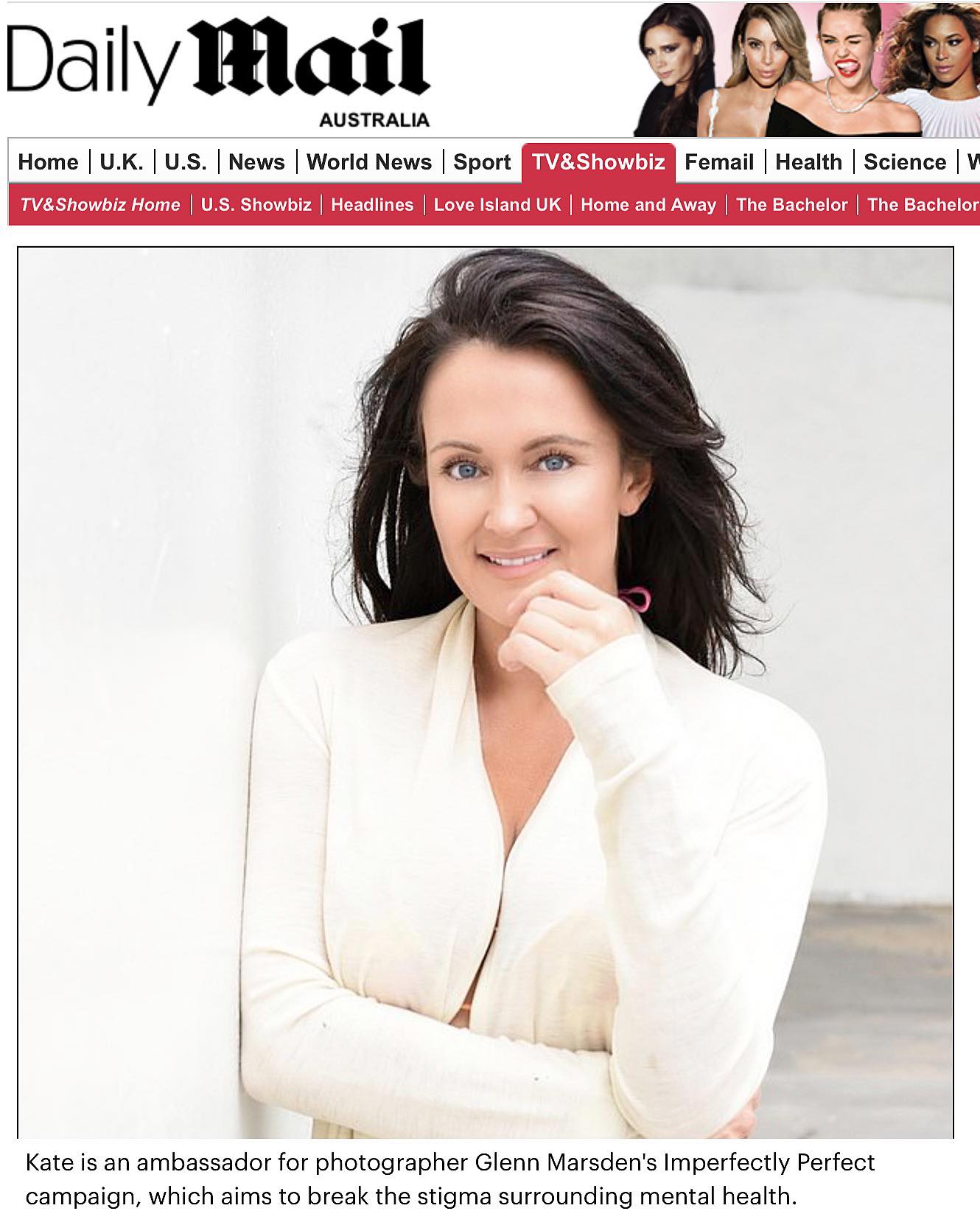 Kate Neilson, Ambassador for Glenn Marsden's Imperfectly Perfect Campaign.
Glenn Marsden heads to the "Best Life Event" for the Whitsunday National Suicide Prevention Event as guest speaker.